SDWAN – The Open Source Networking and Its Advantages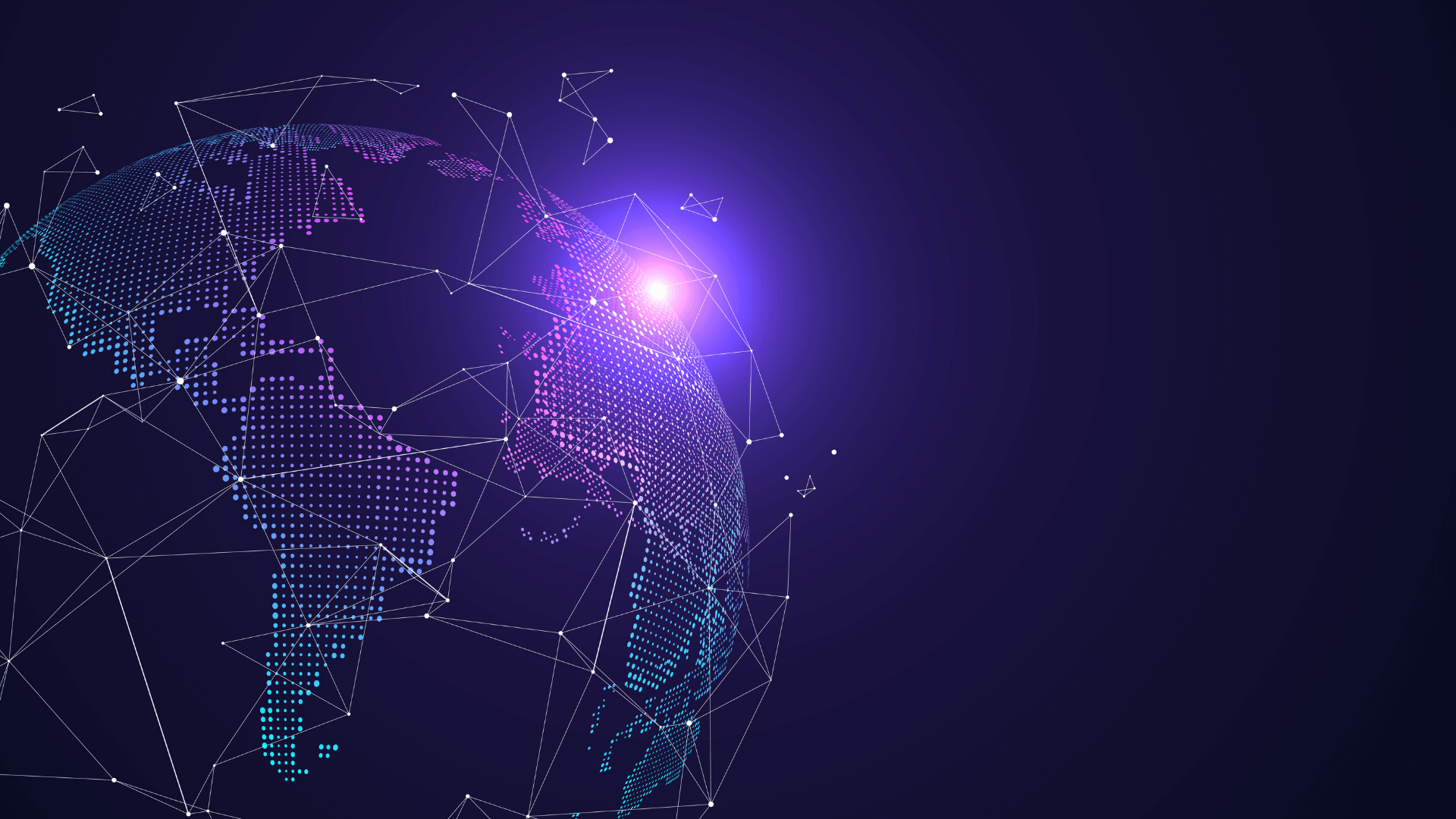 Software Defined Wide Area Network aka SD-WAN is the emerging technology in the networking field where we can control and manages the Software Defined Network (SDN) for Enterprise Networking. Wide Area Network (WAN) is used to connect multiple access nodes spread over different geographical areas. SDN allows for making the networking process much faster, quicker, dynamic and easy to optimise. It separates the Control Plane from the Forwarding Plane which allows network programmability thereby simplifying network configuration. SDN provides an excellent solution in the area of networking technology by enhancing the flexibility and openness of the network.
Both SDN and SD-WAN are based on the same methodology of separating the control plane from the data plane to make networking more intelligent. SDN is mainly used in Data Centres and SD WAN finds applicability in branch offices as well as data centres.
In SDN there are variations of commodity and specialised switching hardware and SD WAN allows using off-the shelf x86 appliances that may be physical, virtual or cloud based.
More about SDN:
Software Defined Networking (SDN) is a software‐based solution on commercial off‐the‐shelf (COTS) hardware platforms. The sophisticated software platform allows a transition from the proprietary hardware devices to software‐defined networks that are programmable, agile and decoupled to keep pace with the innovations in enterprise IT.
SDN allows centralised management of network frames, packets and it removes the control plane intelligence from the network devices by having a central controller that manages the network.
This central controller manages the network by separating the control and data (forwarding) planes, it automates configuration and the remediation of all devices. driver booster 9.3 key
SDN can have application in any networking environment. Webscale Internet companies have led its adoption, primarily in massive data centers and secondarily in the links between them.  SDN is also used by telecom service providers in a variety of scenarios like radio access networks, virtual evolved packet core, virtual customer premises equipment, multilayer integration of optical and packet networks, etc.
Challenges Businesses Face
Businesses face three major challenges while using traditional networking:
Increased access cost for MPLS‐based bandwidth to support application performance
High complexity in branch deployments.
Architectural issues with traditional WAN that is both static and private, inhibiting the migration to dynamic and public cloud environments.
The solution comes as SD WAN, which uses software and cloud‐based technologies to simplify delivery of WAN services to branch offices.
Advantages of SD WAN over Traditional WAN:
An SD‐WAN has many advantages over a traditional WAN.
It is a Simplified WAN:
It helps in rapid deployment and automation.
It maintains Quality‐of‐Service (QoS) that adjusts with automated link and capacity monitoring.
It has scalable secure communications over any transport medium.
Its management and orchestration can be delivered through cloud or on‐
It helps in efficient WAN utilisation:
It provides aggregated capacity by merger of all available WAN Links.
With simple policy‐based insertion it offers distributed, cloud‐based services.
 It assured application performance:
It can react dynamically to meet business policy, based on performance or security criteria.
It provides active support to WAN blackouts so that application flow can be continued.
 It provides highly available WAN:
For managing user connectivity and experience to different applications it has a physical transport‐independent overlay.
It provides greater flexibility in choosing and changing service providers.
It Provides faster provisioning times and automated configurations.
It delivers the performance and security for on‐premise and cloud applications hence no backhaul performance penalty.
To learn more about Open Source networking technologies in Telecom and how SDWAN works visit at Uniinfo Telecom Services Ltd, we are committed to keeping you update with emerging technologies, trends in telecom and IT. Visit https://uni-info.co.in to take a look at the wide array of courses and articles.
Recommended Posts